We will help you with the implementation
We will connect all your data sources in one place (unifying information from different systems) and make sure everything works as it should.

We will clean up your database
I velká databáze může trpět malou doručitelností, pokud v ní zůstávají nekvalitní kontakty. Proto je pro nás prioritou udělat ve vašich databázích pořádek.

We will set everything up in accordance with the law
Laws change fast and for some it might be difficult to orient themselves. In order for you to be at ease, we will make adjustments so that all online marketing activities comply with legal requirements.
We give you our knowledge
No thick manuals, or endless documents or trial and error methods. We will provide you with introductory seminars and make sure you understand everything and are able to work with the platform.

We will provide proven know-how
Targito is constantly being promoted and praised, not only by us but also by those who use it on a regular basis. You will become a part of our community with access to tips and tricks on how to make the most out of our platform.
You will get all of the above in our implementation bundle that comes with the platform services.
We always answer your questions individually
We prefer a personal approach. Chatbots are great when someone does not have time to deal with your problems, but we will also make time for our clients.
What's next?
Do you need advice? A response to a new situation? Improve something? Our specialists will do everything in their power to help you with that.
Business review
We care about you achieving your goals. That is why we regularly organize so-called business review meetings with our email specialists. Where we discuss your goals and try to recommend new scenarios or other options of communication.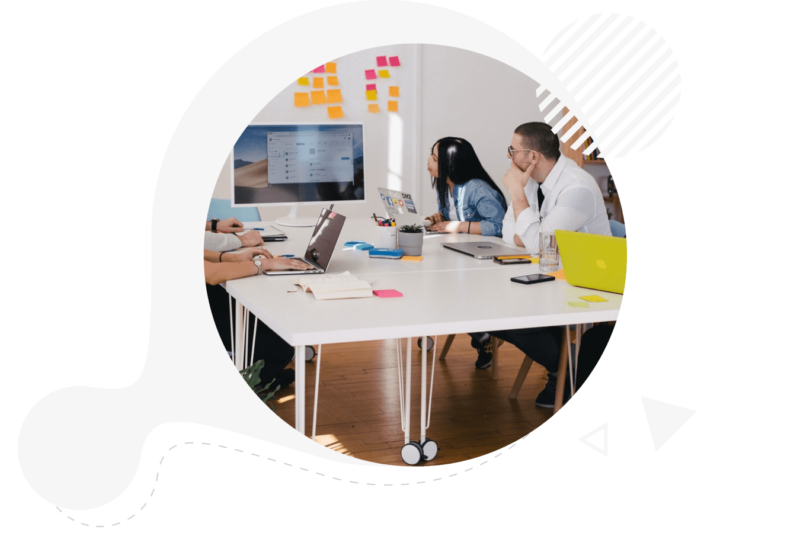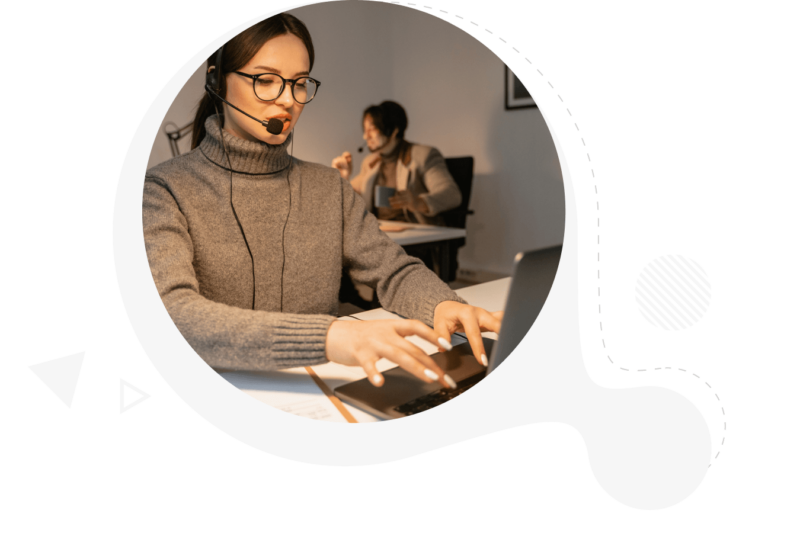 Regular assistance
Our communication specialists are experts in problem solving. For them the collaboration does not end with the implementation of the platform but they help clients on the whole way.
Platform updates
We will not allow your communication to become irrelevant. We offer our clients help with adjusting and setting up scenarios in a way that works best. In the same way we help with updating graphic solutions.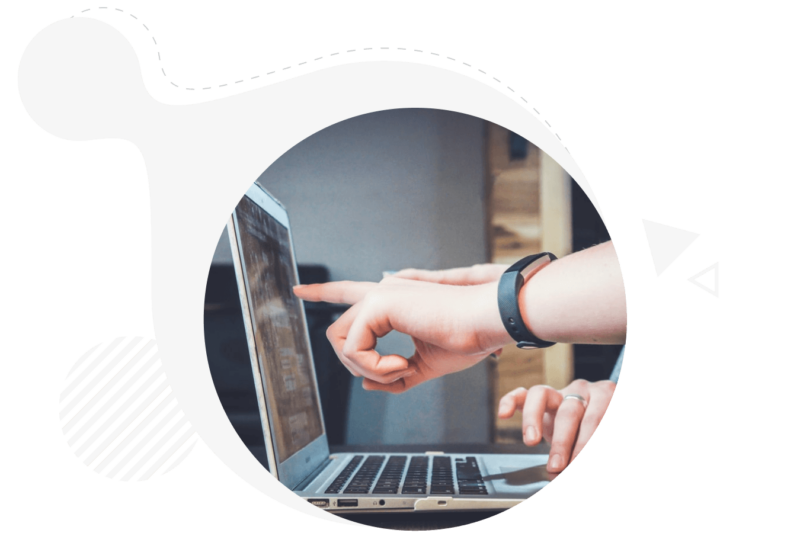 We are not afraid
of challenges in Targito.
Try us out and see how we handle your communication for yourself.