We work on our company as carefully as on our product
A company is like software – it must be functional, useful and ''user-friendly''That's why we work on our company as hard as we do on our software product.
We have been operating on the market as an exclusively Czech company since 2011. We started under the banner VIVmail s.r.o. The first years of activity were focused on distribution of the very powerful e-mailing tool Silverpop. However, in 2015, the Silverpop platform ceased to develop, and so began our independent path of developing communication solution Targito as its own communication platform.
Like every journey, ours also has had (and still does from time to time) various surprises along the way. Some pleasant, others a little less. However, we know that experience is the best teacher. We are constantly gathering new knowledge, which has helped us improve. Because we have big plans with our company and platforms, we decided to unify the company name and platform and on January 1st, 2021 we began to operate under the name Targito.com, s.r.o.
Targito.com is a part of holding company VIV Digital a.s., where we share the same values and cooperate. Each of the holding companies is a leader in its field and we share their know-how with each other. Thus, we can provide clients with expertise in areas that bring it profit and meet its goals. The holding includes the largest affiliate site in Central and Easter Europe VIVnetworks.com and the company Contentiamo s.r.o., one of the largest influence networks in the Czech republic.
Milestones
Our vision
In the future, we see ourselves as a versatile campaign manager.
Our goal is to give clients the opportunity to control all online communication directly from the Targito platform. We want to continue to be a solution that will lead clients to success
At Targito, we are used to achieving our goals . Ours, our clients, and those whom others set for us. Therefore, it isn't surprising that in the future we would like to expand outside of the Czech republic and help use a diverse world of data for foreign clients.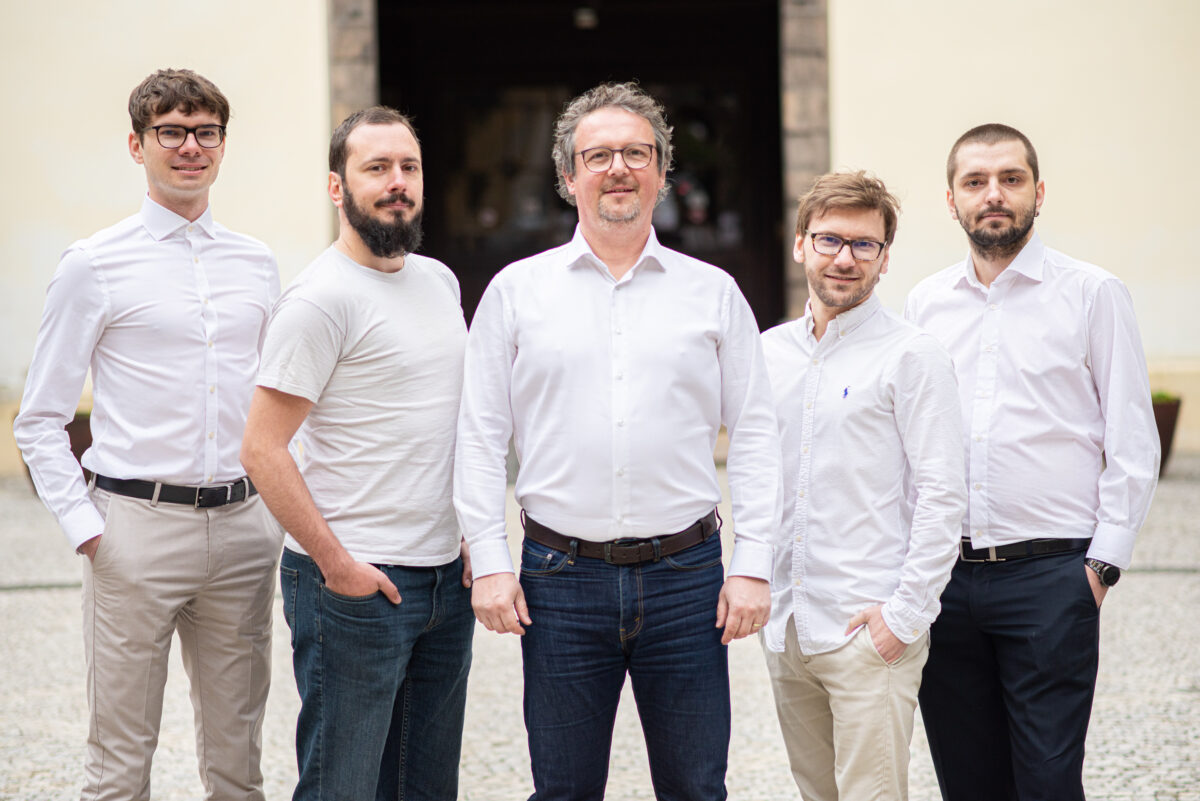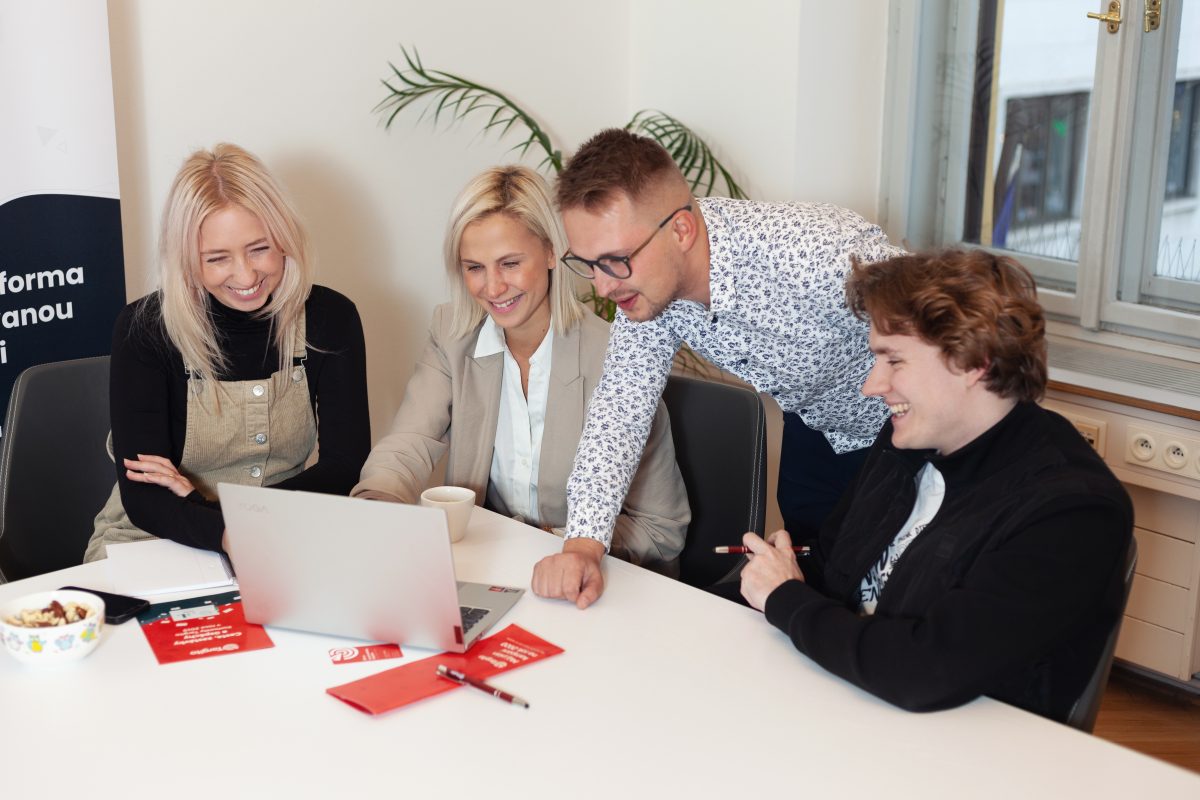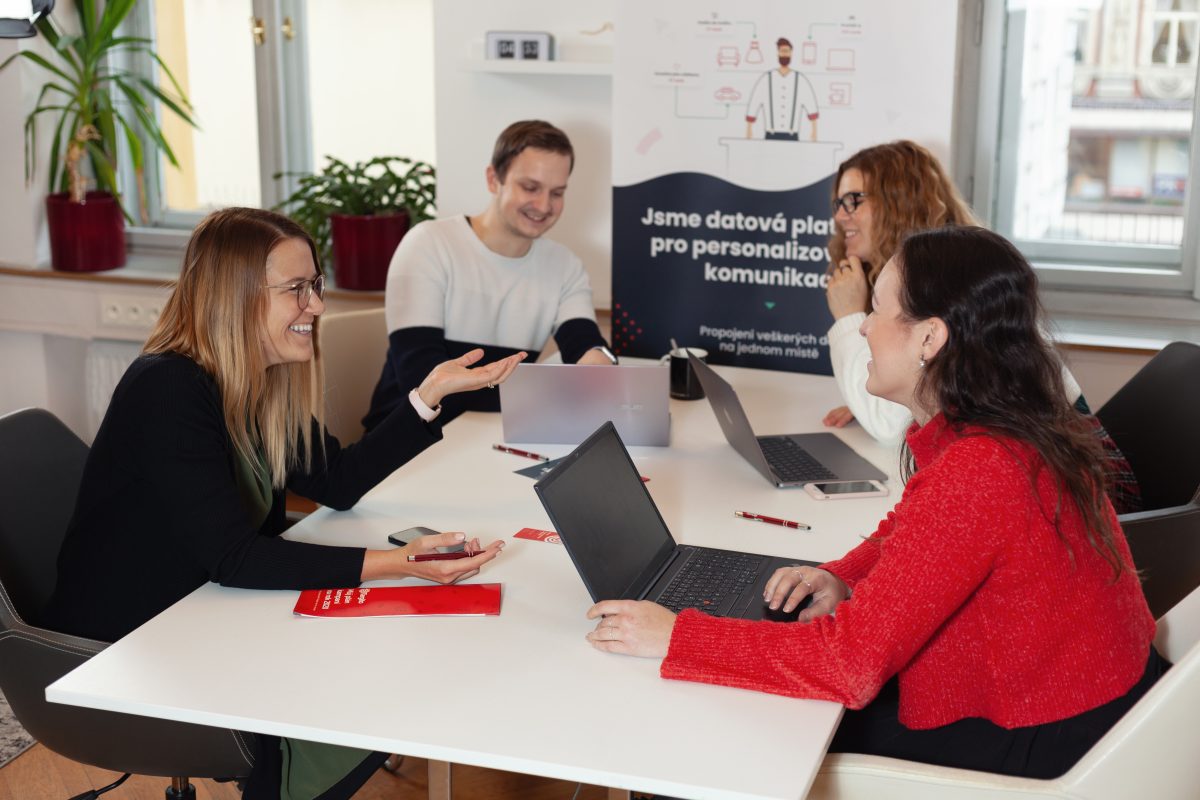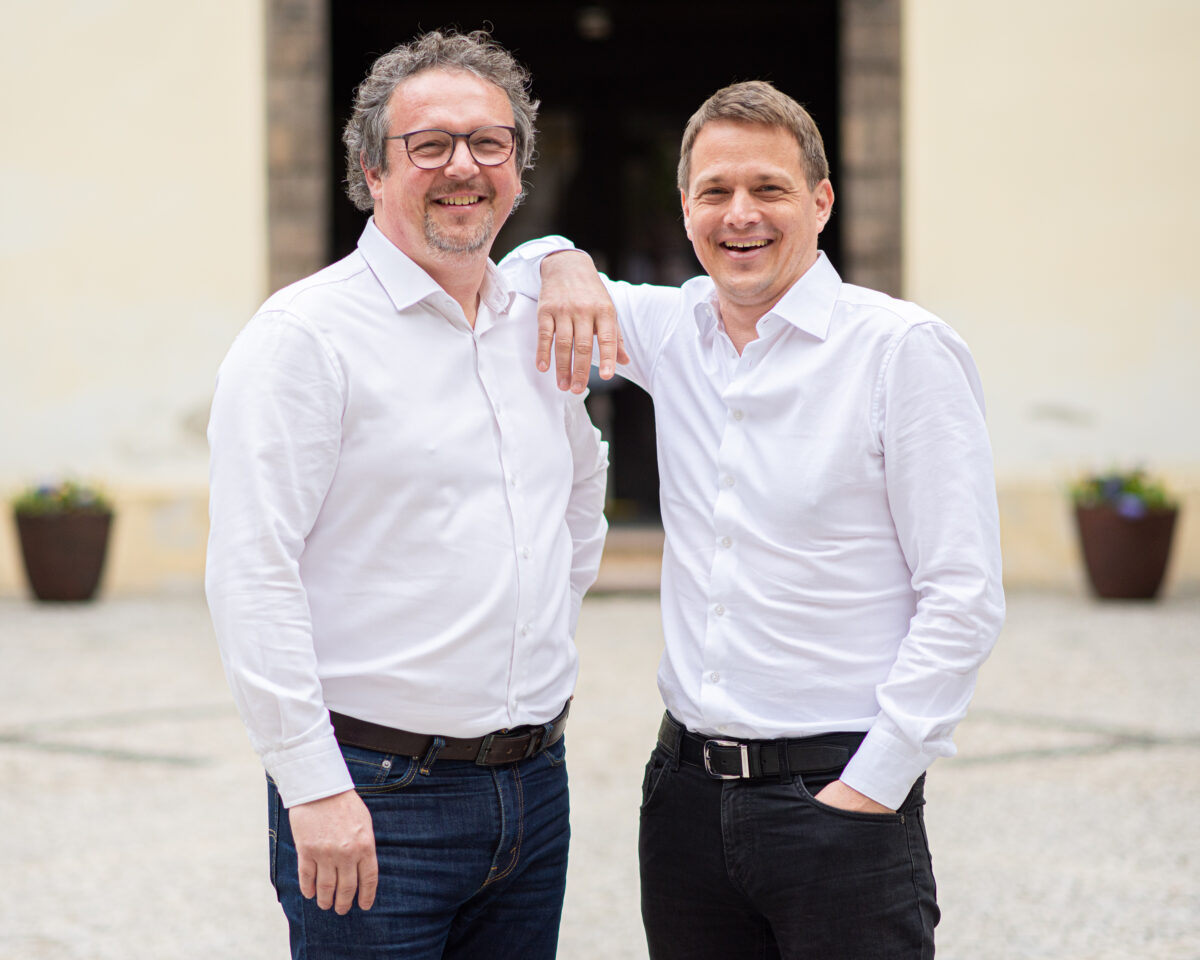 Our mission
Helping clients on their way to successful communication.
We work to bring simplicity, connectivity and efficiency to a hectic data-driven world. We help our clients understand and control data-driven communication. We help our clients improve their relationship with their customers.
Rules we respect
We develop our platform, and will continue to develop our platform solely based on the needs of our clients. Therefore, it is a tool tested, functional and without compromise, with a high degree of automation and personalisation.
From the beginning, we follow four rules:
Being interested in the customer is key. Without quality personalisation, it is difficult to succeed in today's world full of advertising!

Accurate data is the basis of quality personalisation. The more detailed the better.

The data contains very valuable and sensitive information. Therefore, our priority is to have our own security infrastructure. Which must be stricter than required by law.

Targito isn't a never will be a boxed solution. Understanding our client's business is the first step in our cooperation. This is the only way we can provide them with a functional tailor-made solution.
The values we respect
Each of them has several layers, and although at the first level they concern our approach to our work and clients, the others go beyond it and affect all levels of our lives. These are values that help us feel good at work and in our personal lives.
Being able to rely on another person, on our agreement, on our word, seems almost rare today. We do our best so that both our colleagues and, of course, our clients can rely on us.

We consider it to be clear, to describe our needs and possibilities clearly, and we consider this to be the basis of transparent communication. Thanks to which the risk of misunderstandings and conflicts is minimised.

Everyone is different. We have different abilities, different approaches, different life experiences. Mutual respect allows us to create functional relationships, we are aware that the diversity of the team brings a wider range of options and solutions to various situations.

To try things differently than others do. One has to be brave, not everyone has it, but we definitely support it. The courage to embark on something is the driving force behind the personal development of each of us and of society as a whole.
We support
We believe that success is a fickle mistress. We feel obliged to share our success with those who need it. One never knows when they will be at the receiving end of help . In addition to supporting some charities, we also give out one-time gifts., the following are charities we support constantly: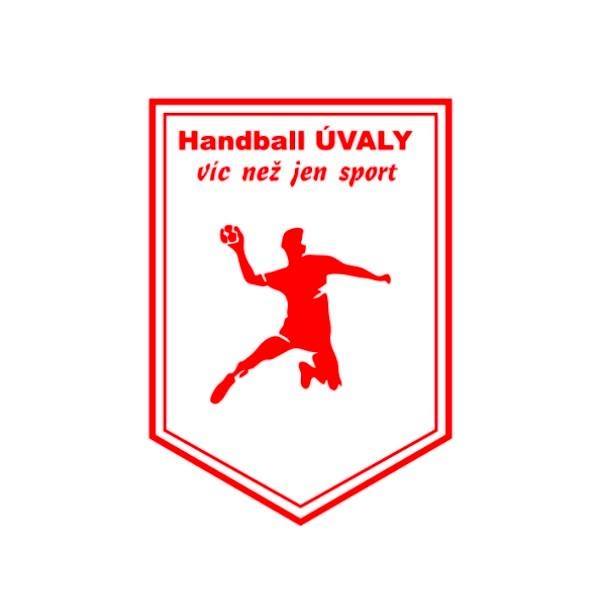 TJ Sokol Úvaly
We are a proud partner of Úval's handbal, where the coaches and the entire Sokol implementation team educate more than 100 children to a strong will, bravery, discipline and friendship.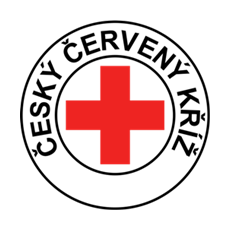 Czech Red Cross
Cooperation with the Red Cross is long-term and their transparency and efficiency in the use of donor funds is in our opinion, at the highest level. We trust that they will use our gifts where they are needed.

Franciscans
The Franciscans are a community of brothers who are consecrated by the promise of poverty, purity and obedience to God. Their mission is to help people in need, for which we value them very much. We are glad that we can support such a noble goal.