E-commerce
can be personal
Good salespeople have always cared about their customers. They know what and when to offer it, to have satisfied customers so that they will return regularly. Use our communication platform to show your customers that you care about them and become a good online marketer.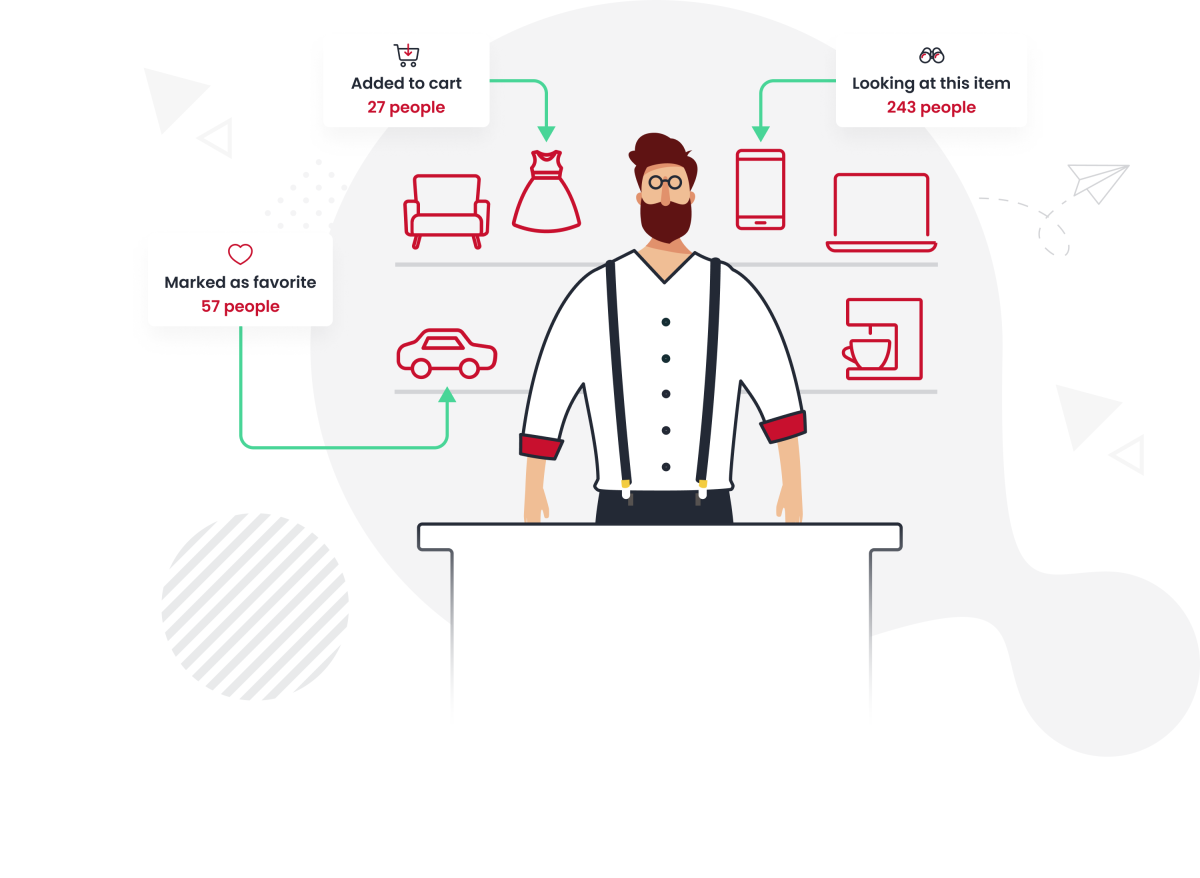 Our clients (more than 100 clients in Czech Republic)


Let me see your references
The word of numbers
Reach your goals with Targito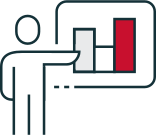 70 %
Reach as much as 70% open rate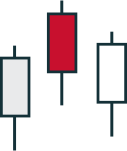 700 %
Our campaigns reach ROI as high as 700%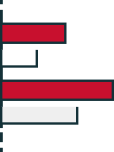 30 %
Email marketing to revenue ratio of our longterm clients is around 30%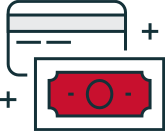 80 %
Our clients cut the time spend on creating campaigns by more than 80%
Features
Targito will help you
Understand your customers better
Although you do not know your customers personally, you have data about them at your disposal. Targito connects this data in one place and adds the relevant information, so that you can understand your customers, as much as possible. Thus be able to shift the level of personalisation of your marketing.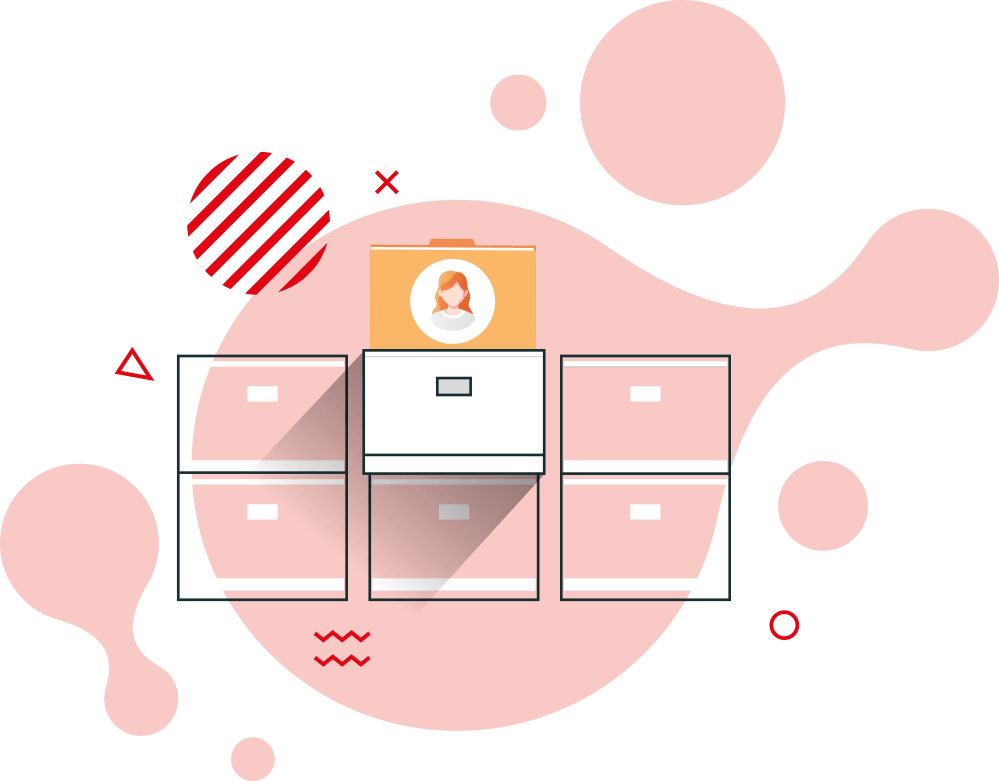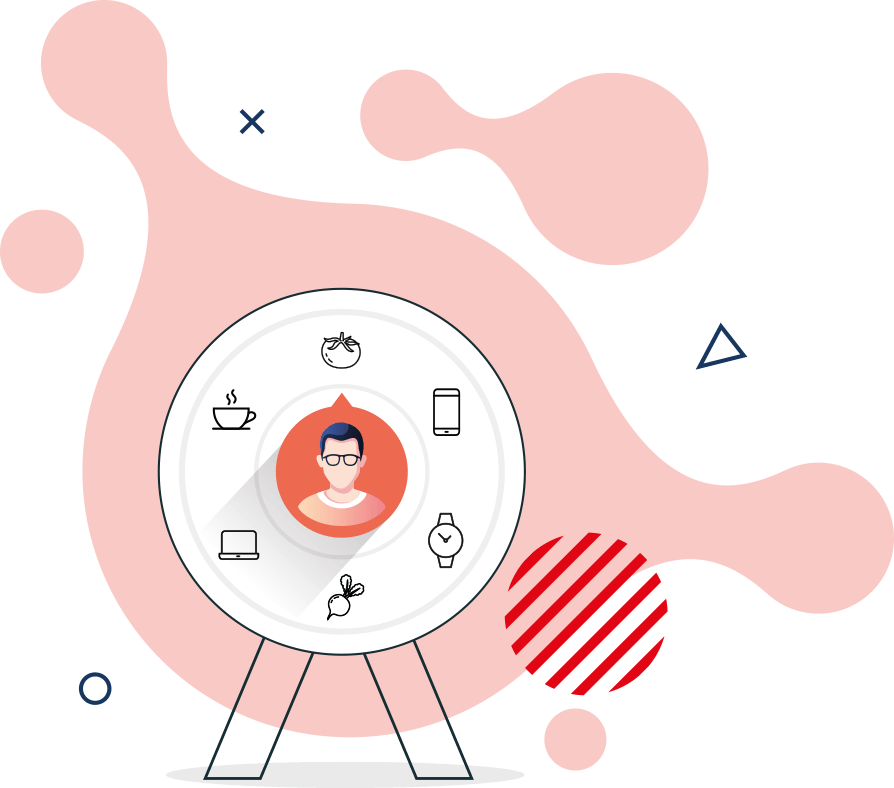 Automate & Target
A good salesperson knows what his customers want and can provide it to them. Personalise the content of your website and your communication across channels (e-mail, SMS, social networks) and automatically reach your customers with an offer that interests them and is relevant to them.
Evaluate & Optimize
When you know your customers, you know how to take care of them. The reporting system of Targito platform allows you to monitor the performance of your entire marketing in real time. Including the profitability of individual channels. This allows you to respond to the customer behaviour, adjust your communication and marketing strategy.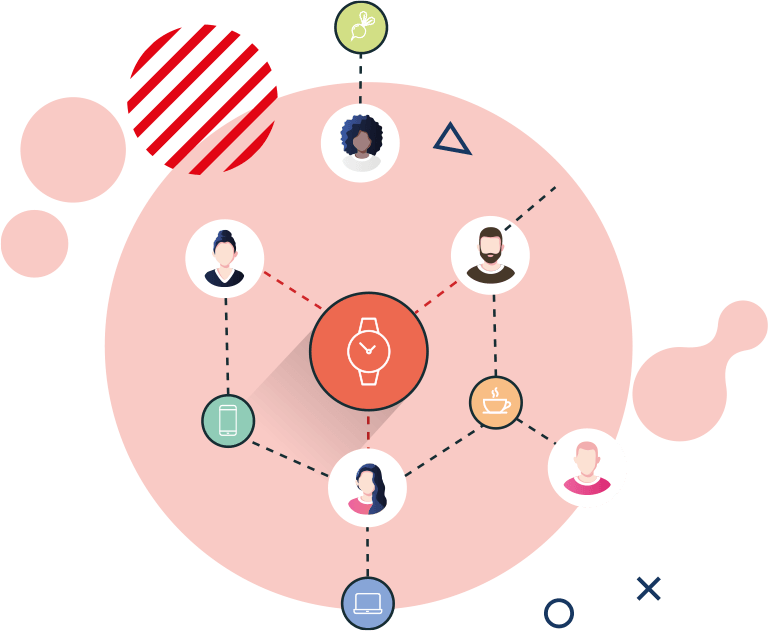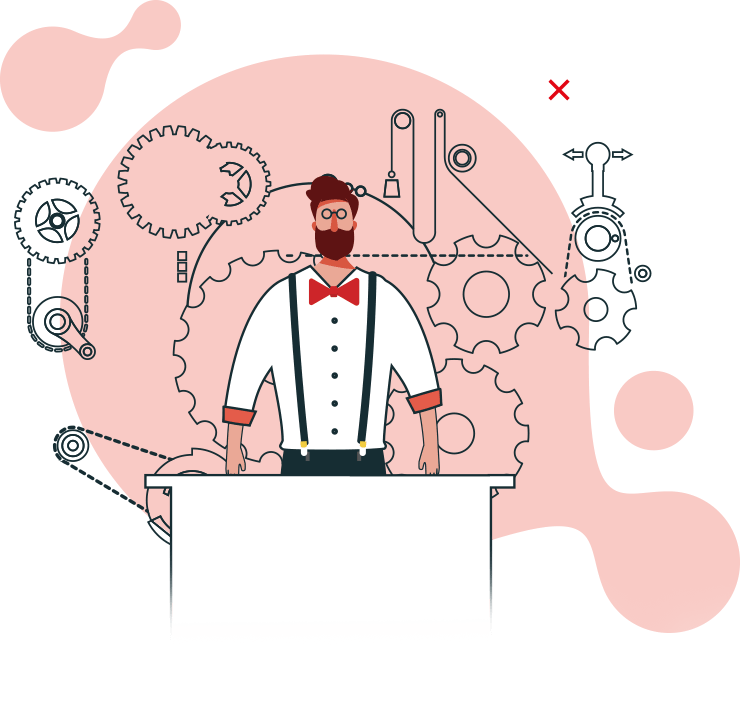 Continuous growth
Customers are rapidly changing and your e-shop should adapt accordingly. We established the constant development of Targito on the suggestions of our clients and thus we have created a tailor-made platform for them. As a result, the possibilities of your communication are constantly expanding and allow you to respond to the latest trends.
Use our full potential
Our team will be at your disposal throughout the cooperation period. You will become part of the Targito Community, which will share with you all relevant news, tips, instructions on how to use various functions or useful advice, thanks to which we will ensure that the Targito platform will be used by you to its full potential.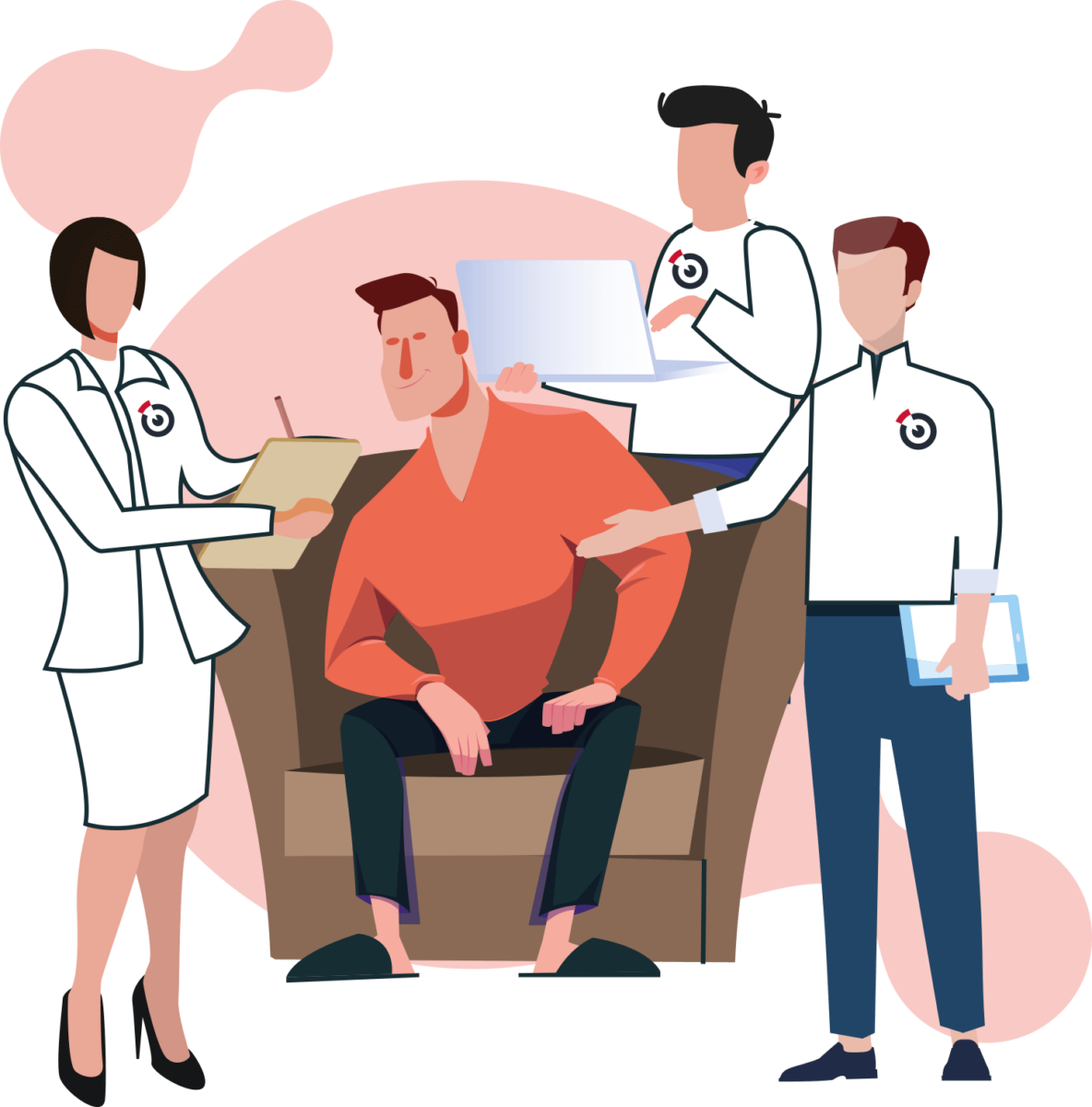 Choose the solution which leads you to success